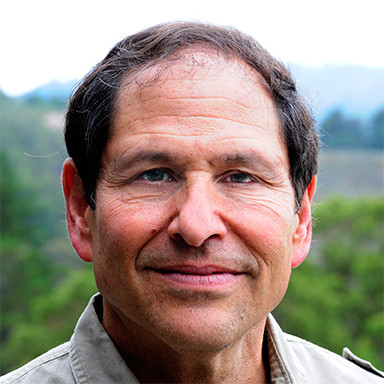 BIO

Steve Michelson is the Executive Producer for Specialty Studios and the Video Project, the nation`s oldest environmental educational distributor celebrating its 26th year in 2010. He has functioned as the Executive Producer to many award-winning films involving environmental and social justice issues including Climb Against the Odds (1998), Oil on Ice (2004), Crude Impact (2006), Burning the Future (2008), River of Renewal (2009) and Power Paths (2009), Two new films in production that he is Executive Producing during 2010 are This is Our Land, About the Tongass National Forest and Epidemic?, a study of the rise in autism and related disorders affecting nearly 30 million children.

In 2001 he opened the Studio at Lobitos Creek Ranch that specializes in providing production and completion services for documentary producers.

He has served four terms as a Governor with the National Academy for Television Arts and Sciences (NATAS) and is the recipient of the Gilbert Award from the San Francisco Bay Area film community for his contributions to the industry. Steve was the co-founder of One Pass Inc., San Francisco's largest production service from 1975-1988.

Steve is a graduate of the University of Pennsylvania where he attended The Annenberg School of Communications and the Wharton School of Business.